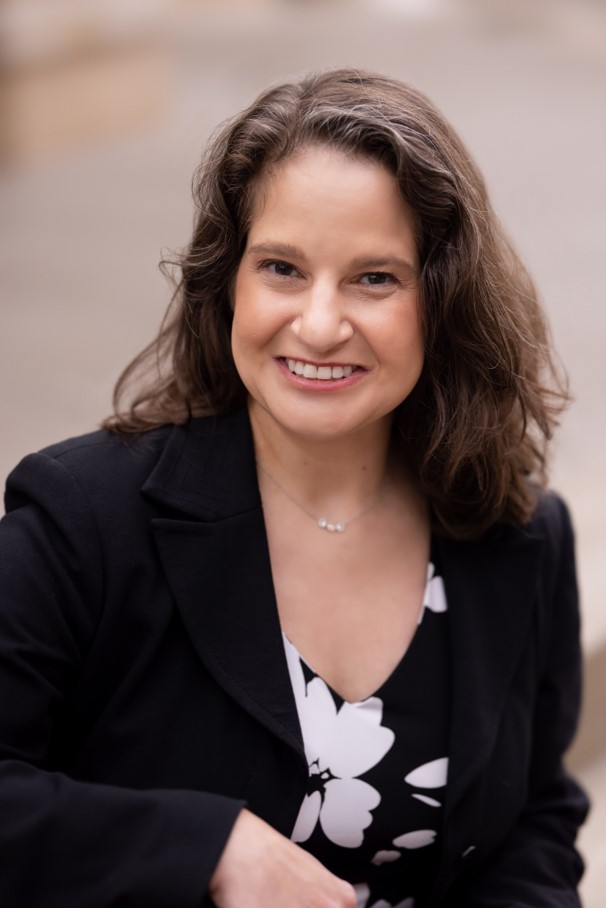 Jennifer Laudadio, MD, FCAP
President
Term: 2022-2023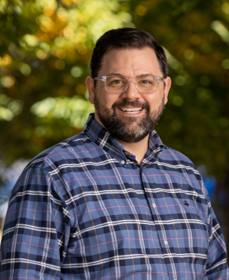 L. Nicholas Cossey, MD, FCAP
Treasurer
Term: 2022-2023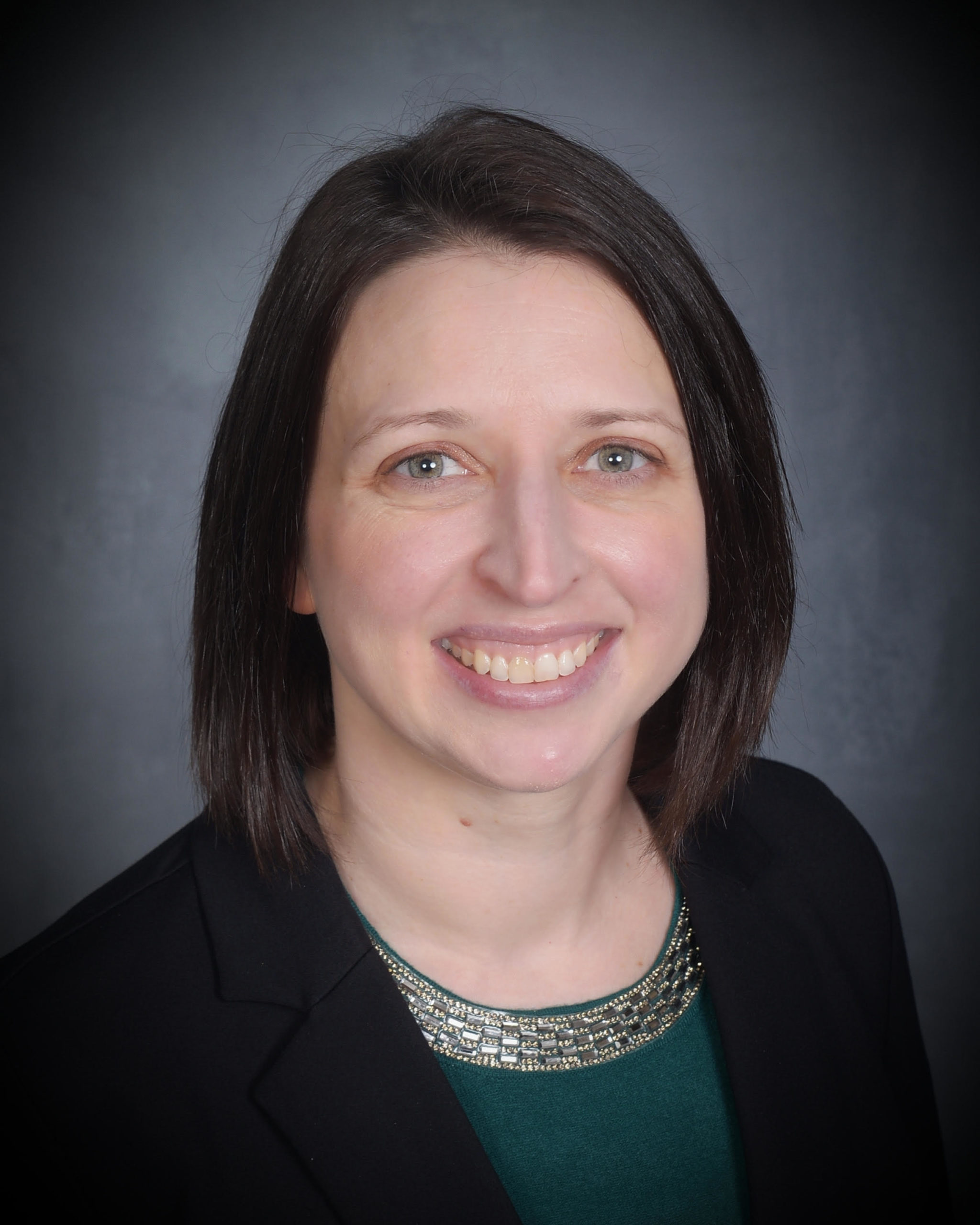 Rebecca A. Levy, MD, FCAP
Secretary
Term: 2022-2023
ARKANSAS SOCIETY OF PATHOLOGISTS, INC.
ARTICLES OF INCORPORATION
The undersigned persons acting as the Incorporator of a mutual benefit non-profit corporation pursuant to the Arkansas Non-Profit Corporation Act of 1993, do hereby adopt the following Articles of Incorporation of such Corporation:
ARTICLE I
The name of this Corporation is Arkansas Society Of Pathologists, Inc.
ARTICLE II
This Corporation is a mutual benefit corporation, incorporated for the purpose of (a) promoting collegiality and communication among the pathologists in the State of Arkansas; (b) representing the interests of pathologists by promoting excellence in pathology in the State of Arkansas; (c) participating in communication and cooperation with national and international pathology organizations; (d) educating public and legislative officials concerning the importance of pathology in the practice of medicine; and (e) advancing the science of pathology by promoting education and research.
ARTICLE III
This Corporation is organized for the purpose of promoting such common interests of its Members as may qualify it as exempt from Federal income tax under Section 501(c)(6) of the Internal Revenue Code, or the corresponding section of any future federal tax code.
ARTICLE IV
The duration of existence of this Corporation shall be perpetual.
ARTICLE V
The Corporation shall have Members whose classes, rights (including voting rights), powers, and obligations as are set forth in the Bylaws.